About Us
Business Improvement Districts (BIDs) are an opportunity for businesses to coordinate investment in their area in a way that improves it as a place to do business.
BIDs are business-led and business-funded, not-for-profit organisations working in a defined area, set up by a ballot of businesses.
There are currently more than 300 BIDs operating across the UK, including in Colchester, Cambridge and Norwich, some of which have been around with support from local businesses for over 10 years. BIDs create significant sums of investment across the UK and put it in the hands of locally situated businesses. BIDs' strong governance structure and income stream also make it easier to attract external and match funding.
KEY BENEFITS OF A BID:
An opportunity for businesses to make decisions about improvements in their area
Giving businesses a strong voice in discussions about the future of their city
A robust vehicle for implementing projects
5-year funding stream and staff resourcing for projects that businesses want to run
Transparent operations and the opportunity to get involved further in a BID mean that you can be sure about where your money is being spent
Strong governance helps to attract external funding in addition to the funding raised through the BID levy
BID Management Team
Sara Tupper
Deputy BID Manager
Board of Directors
Nick Halle
Publink Chairperson / Court Yard
Sean Manley
Toni & Guy Franchisee
CLLR John Spence
Essex County Council
Perminder Birk
Another Level Medispa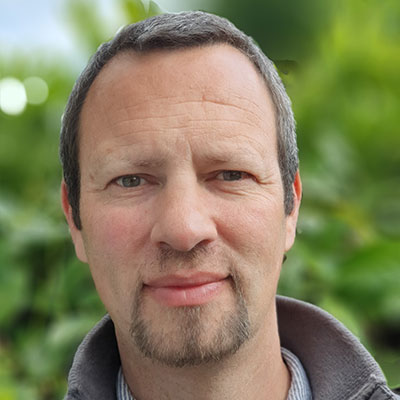 CLLR Simon Goldman
Chelmsford City Council
Graham Wyatt
James Hallam
Vinnie Noy
COTE Manager Chelmsford
Rebecca Hughes
Executive Director of the Chelmsford Development Trust
Find out about Chelmsford as a destination