The budding photographers of Chelmsford have been busy this summer!
On 31st August, Chelmsford City Council's City Photography Competition 2019 closed after three months of entries celebrating the city and surrounding villages.
Now in its fifth year, the competition invited novice and amateur photographers, from all over the area, to enter and be in with a chance of winning 'Photographer of the Year'
After receiving over 300 entries (more than ever before!), the judging panel had the difficult job of whittling the photographs down to the top 25 and invited the creators of these to a special awards evening at Meadows Shopping Centre on Monday 7th October, attended by the Mayor.
The winning entries were chosen by a panel of judges including the Mayor of Chelmsford, Councillor Bob Massey, Councillor Marie Goldman, photographer John Byer and representatives from Essex Chronicle, Meadows Shopping Centre, Blue Sky Printing, Camera World and One Chelmsford.
The overall winning photograph and winner of the Creative Chelmsford Category: Filming Light Trails by James di Cicco
The overall runner up photograph and winner of the Urban Chelmsford category: Skating by Roxana Voium
Winner of Natural Chelmsford category: That Tree by Lee Woodcraft
Winner of Chelmsford in Portrait: Hylands Whisper by Kelcie John-Lewis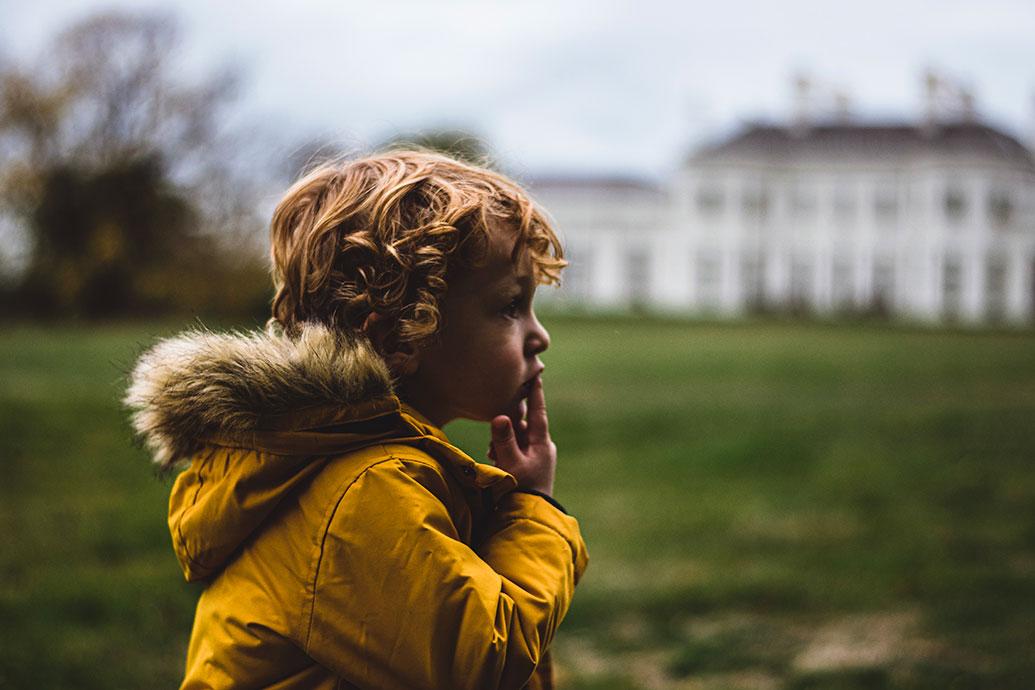 Winner of the Under 16s category: Sunset by Sam Crouch
To view the full line up of all shortlisted photos, please visit: facebook.com/CityPhotoCompetition
The original photographs are currently being displayed for you all to see at a city centre exhibition in Meadows Shopping Centre until Friday 18th October.
Follow @CityPhotoCompetition on Facebook and @CultEventsTeam on Twitter for announcements on next year's photo competition.
For more information about the competition, visit chelmsford.gov.uk/photocomp